Discover our Medical Program
Saba University School of Medicine is one of the world's leading international medical schools, with nearly a 30-year history of educating outstanding physicians. Our medical program is a 4-year program that is fully accredited by the Accreditation Organization of The Netherlands and Flanders (NVAO).
During the first five semesters, you'll cover the Basic Sciences curriculum. Students transition from learning foundational concepts in the basic and clinical sciences to classes that focus specifically on the organ systems. During the second half of the program, students will focus on their clinical education. This will take place during semesters 6-10, the last semesters before they achieve their degree and enter a residency program.


Learn about Saba's accreditations and approvals
The U.S. Department of Education via the NCFMEA determined that NVAO's accreditation standards are comparable to the Liaison Committee on Medical Education (LCME), the accrediting body that grants medical programs in the United States. In addition, Saba is one of the few international medical schools with approvals in the key states of New York, California, and Florida.


Why Choose Saba
98%
1st Time Pass Rate for USMLE Step 1 & 2
(avg. 2018-2022)2

7:1
Student to Faculty Ratio
Personalized Learning Environment
97%
Sustained Residency Attainment Rate
(avg. 2021-2023)1
Hear our Students' Success Stories


"The professors are helpful. They make sure we are able to have good scores for our Step 1 and 2 USMLE to get back to our homes."
Daniel Lwis
Student. Aspiring Family Physician
"Being able to use cadavers the same day that you're learning about these systems really cements what you've learned that day."
"Saba is a welcoming place. The professors are always available and your peers can help too. There are a lot of resources for you."
Jheanell McFarlane
Student. Aspiring Physician.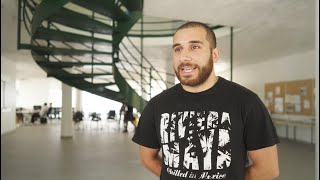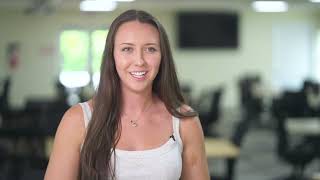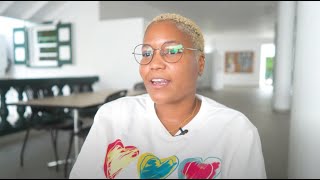 Fund Your Studies

Many students choose to study at a Caribbean Medical School because it is often a more affordable option than U.S. or Canadian medical schools. Students attending Saba University School of Medicine can take advantage of a range of public and private options, from loans and grants to scholarships, to help finance their medical education. 
We recently introduced the Saba Scholars Grant, which rewards you for your past academic achievements by providing you up to —your first semester tuition—in addition to any merit-based scholarships you may earn. 


Study at Saba, Practice in the U.S. and Canada
Saba is the perfect place to study hard and, when time allows, enjoy the best of what the Caribbean has to offer. Located just 28 miles (15 minutes by air) from St. Maarten, the island nation of Saba is small, quiet, and extremely safe with something for everyone to enjoy: from quaint villages and mountain hiking trails to pristine scuba diving and well-regarded inns and restaurants.  We're proud that our graduates have earned residencies at a rate on par with U.S. and Canadian medical schools, and they've significantly outpaced graduates of other international medical schools.
Attend our Events


Webinars
December 14
Thu
- Schedule Your On-the-Spot Advising Session
Join us for an on-the-spot advisement session. Our Vice President of Field Admissions will be on hand to discuss your questions and concerns.
Important Information, Terms & Conditions

1. Three- year residency placement rate is the percentage of students attaining a residency position out of all graduates or expected graduates in 2022-23 and graduates in 2021-22 and graduates in 2020-21 who were active applicants in the NRMP match or attained a residency outside the NRMP match.
2. First-time pass rate is the number of students passing the USMLE Step Exam on their first attempt divided by the total number of students taking the USMLE Step Exam for the first time.
3. T&Cs apply. For the latest information about scholarships click here.