Discover the Saba Advantage with Our Scholar's Grant

At Saba University School of Medicine, student success is what matters most. With a commitment to supporting your continued success, we are proud to announce the Saba Advantage, offering you a new opportunity: the Saba Scholars Grant.
Saba Scholars Grant
In recognition of your academic achievements, the school is offering the new Saba Scholars Grant which can be awarded in addition to academic merit scholarships, or other awards or grants, for new students, assisting in covering up to the full tuition for the first semester. See Saba Scholars Grant FAQs below for more information.
Who is Eligible?
The Saba Scholars Grant is awarded to new students in recognition of their past academic achievement. This grant may be awarded in addition to any other academic merit scholarships, grants or awards that a student may receive.
How to Apply?
Fill out the inquiry form for more information. Or if you are ready to apply for admission to Saba University School of Medicine, you will receive instructions about how to apply for the grant after your acceptance.


Saba is vested in your success and our track records show


"I chose Saba because I looked at the curriculum, the qualification of the teachers, the teaching facilities and I had no doubt that this was the best place for me to study to be able to pursue my dream."
"Saba had the highest percentage of Canadian students, getting Canadian residencies."
Emilie Boucher
Graduate. Residency, University of Toronto
"Having the chance to have actual hands on experience with a real human body is so different than reading about it in a book. It's a once in a lifetime experience that not all med students get to have."
Christopher McClean
Class President of the Honor Society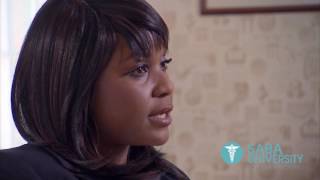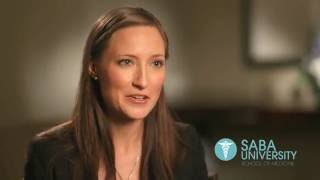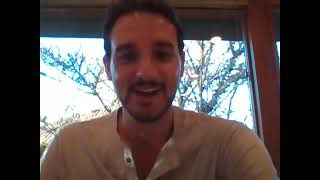 Learn more about the Saba Scholars Grant