Alumni Success Stories

For 30 years and 3,000+ successful graduates later, we're proud to say that Saba has lived up to its founding vision.
Saba graduates have consistently achieved a record of success across all benchmarks. Between 2018-2022, the USMLE Step 1 & 2 pass rate was 98% upon first attempt1.


Hear our Students' Success Stories


"I actually enjoyed human medicine more than veterinary medicine, which led me to change my route."
Jaclyn Rivington
Graduate. Residency: Case Western Reserve, Internal Medicine
"My friend went to Saba and had nothing but good things to say about it."
Amit Kainth
Graduate. Residency, University of Washington
"Saba had the highest percentage of Canadian students, getting Canadian residencies."
Emilie Boucher
Graduate. Residency, University of Toronto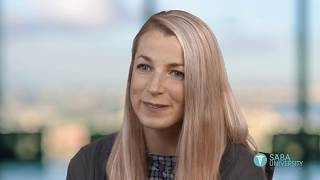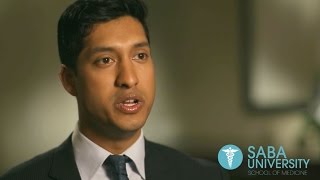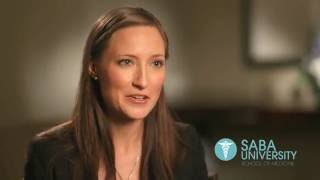 Important Information, Terms & Conditions

1. First-time pass rate is the number of students passing the USMLE Step Exam on their first attempt divided by the total number of students taking the USMLE Step Exam for the first time.